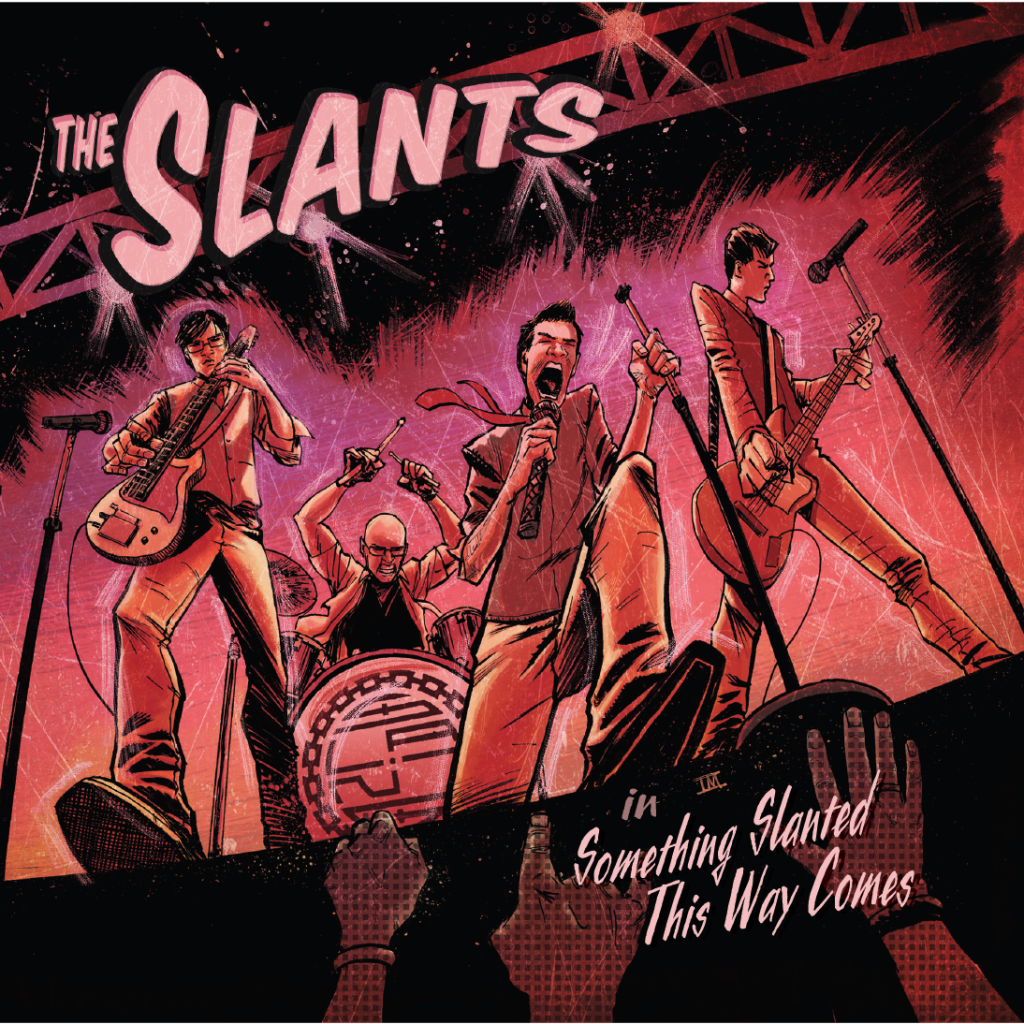 Of the briefs filed in Lee v. Tam, the most entertaining is the Libertarian Cato Institute brief filed by my classmate Ilya Shapiro.  The official caption:
BRIEF OF THE CATO INSTITUTE AND A BASKET OF DEPLORABLE PEOPLE AND ORGANIZATIONS AS AMICI CURIAE SUPPORTING RESPONDENT
Cato Brief. Shapiro also rewrites the question presented: "Does the government get to decide what's a slur?"  Cato's core argument:
Trying to stamp out "disparaging" speech is both misguided and unconstitutional. No public official can be trusted to neutrally identify speech that "disparages."
With that in mind, the case provides dozens of examples making its point.
In the case, the Department of Justice and USPTO are appealing the Federal Circuit's determination that the disparagement provision of the Lanham Act, 15 U.S.C. 1052(a) is facially invalid as in conflict with the Free Speech Clause of the First Amendment of the US Constitution.  The provision at issue provides for the PTO's refusal to register marks that consist of "matter which may disparage . . . persons, living or dead, institutions, beliefs, or national symbols, or bring them into contempt, or disrepute."  Mr. Tam's band name – THE SLANTS – was refused under this provision.
Before you read, beware that the Cato brief does include offensive and disparaging remarks. Read the: Cato Brief.
= = = = =
On ScotusBlog, Prof Tushnet expands on her recent N.D. Law Review Article and explains that "There is no neutral, non-speech-suppressing choice when it comes to trademark registration, and the Federal Circuit's failure to recognize this fact distorted its analysis in fundamental ways."  While the Federal Circuit aptly explained how the disparaging provision was a limitation on speech, it did not consider how granting TM rights also limit speech (government granted and enforced right to silence speech of others).   Although bold, the Cato brief lacks some amount of nuance and fails to consider this point.