I am really looking forward to our next event here at Mizzou sponsored by the Center for Intellectual Property and Entrepreneurship.  March 10: Implementing and Evaluating the Defend Trade Secrets Act of 2016. Featured Speakers include Berkeley Law Professor Peter Menell and Trade Secrets Expert Mark Halligan (among others).  I am really excited about our dynamic keynote speaker Professor Orly Lobel from the University of San Diego.  Professor Lobel is the author of the great book Talent Wants to Be Free.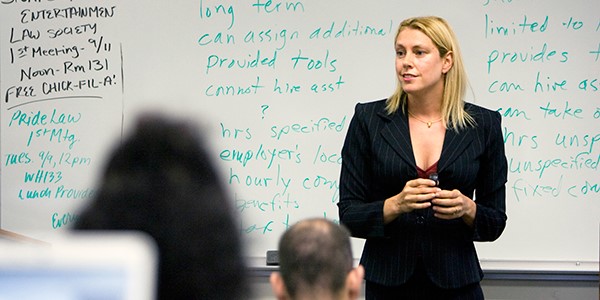 Details:
University of Missouri School of Law (Courtroom)
March 10, 2017: 8:25 am – 2:00 pm.
No cost to attend – CLE as well.
Let me know if you are planning to attend, I would love to meet up in person – Dennis Crouch (crouchdd@missouri.edu)