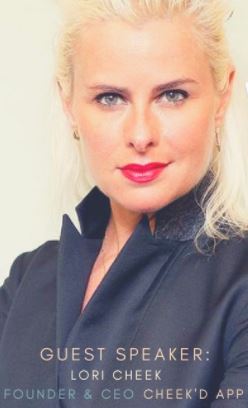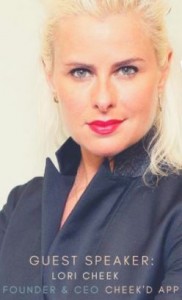 I previously wrote about Alfred Pirri's federal complaint against Lori Cheek and her company Cheek'd.  The story looked like an odd-ball law professor exam question:  Mild mannered Pirri had a great idea for reverse online dating, he told his personal therapist who told a friend (who happened to be the fabulous entrepreneur Lori Cheek) and the friend stole the idea and patented it for herself.
Lori Cheek has now responded with a basic statement that the story is an entire whole-cloth fabrication. Cheek writes:
Hi Dennis,

I saw your story "Reversing the Patent on Reverse Online Dating." The allegations contained in Mr. Pirri's complaint are completely untrue and defamatory. They are terribly upsetting to me personally, but I am assured they will be dealt with quickly and effectively in court. 
 
If you've actually read the entire complaint, you can see for yourself that Mr. Pirri's story is bizarre. Neither I nor either of my co-inventors had ever heard of, much less knew Mr. Pirri's therapist, Joanne Richards, and Ms. Richards confirms that she had never heard of any of us, prior to this lawsuit. 
 
Neither I nor my co-inventors would ever do – and never did – the things that are alleged by Mr. Pirri.  We are a highly regarded, ethical company. If you wish to pass judgment on me or my company, I simply ask that you wait for the outcome of this matter, which we hope will come soon, which will completely exonerate me, my co-inventors, and Cheekd, Inc. 
 
Best,
Lori Cheek, CEO
Cheekd, Inc.
 [Reproduced with permission] Pirri's attorney Oleg Mestechkin has responded that the case "will shed light on the truth."