by Dennis Crouch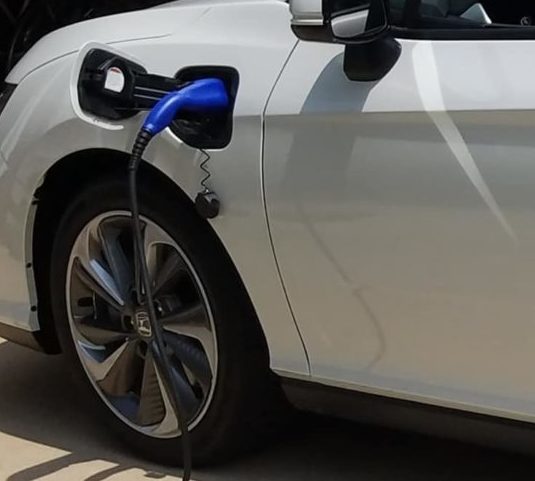 I just bought my first electric car – 2018 Honda Clarity.  Love it.  I should say that it is not fully electric — rather it is a PHEV (Plug-in Hybrid Electric Vehicle).  When fully charged, the car goes about 50 miles on battery — then becomes a hybrid vehicle once the battery juice is spent.  Since we generally drive less than 50 miles per day, the car has used almost no gasoline — although the engine will kick-in as a support at times when you need extra power.
The dual power vehicle system has been the subject of lots of patent litigation stemming from Paice LLC's enforcement of its U.S. Patent Nos. 7,237,634 and 8,214,097.  The Paice inventor, Alex Severinsky, claims to have invented the "hyperdrive power-amplified internal combustion engine power train" that uses a variety of metrics to determine whether to use the Battery, the Engine, or Both Simultaneously.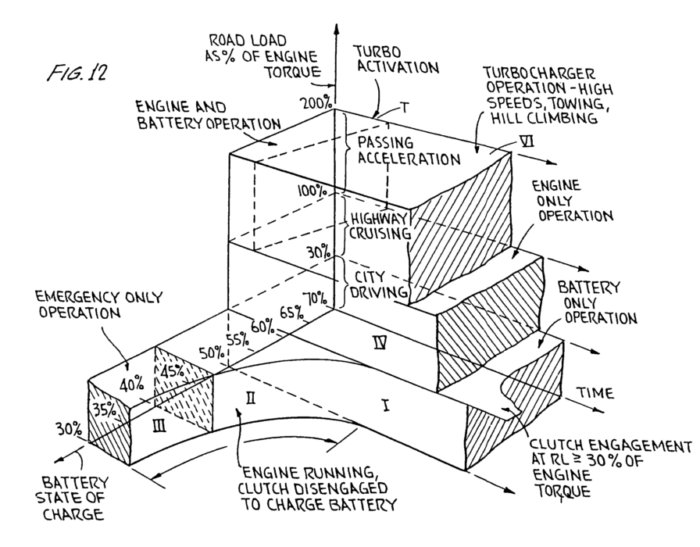 Back to my new Clarity.  I tend to be fairly slow to change cars – until last week I was still driving my 1998 Honda Civic from law school days.
In addition to the "Severenski hyperdrive" possibilities — I'm also enamored with the fact that I'll only be stopping at the gas station when taking a road trip.  In general, electric motors are more efficient than gas engines. Electricity production tends to have a better environmental impact than burning gas, and the zero exhaust in my garage is really nice.  For this battery size, the car fully charges in about 6 hours with my ordinary 110 power supply.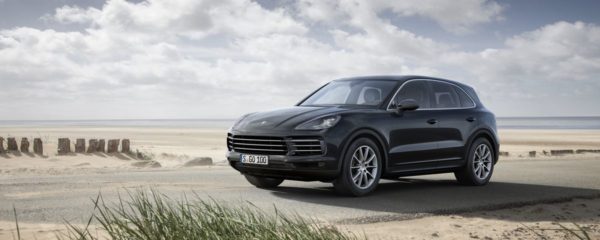 I had been eyeing other PHEV's such as Volvo's XC90 or the Porsche Cayenne. However, those vehicles have a much lower electric-only range and are well beyond my law-professor-salary range.  In addition to being much cheaper, the Clarity also qualifies the buyer for a $7,500 federal tax credit.
Finally, I'll note that the Clarity is my first electric car — but not my first electric vehicle.  I still ride my Volton eBike to the law school several days each week (depending on the weather).