by Dennis Crouch
TS Patents v. Yahoo! Inc. (Fed. Cir. 2018)
In this case, TS patents (inventor Sheng Tai Tsao) has asserted four patents against Yahoo!: U.S. Patent Nos. 9,280,547 ("the '547 patent"); 8,799,473 ("the '473 patent"); 8,713,442 ("the '442 patent"); and 8,396,891 ("the '891 patent").  All four patents are related to remote hosting.  When a user logs-in, the system creates a per-user-session hierarchical folder list that is sent to the user's local device.  When a user logs-out, the hierarchical list is deleted from memory.  (2002 priority dates).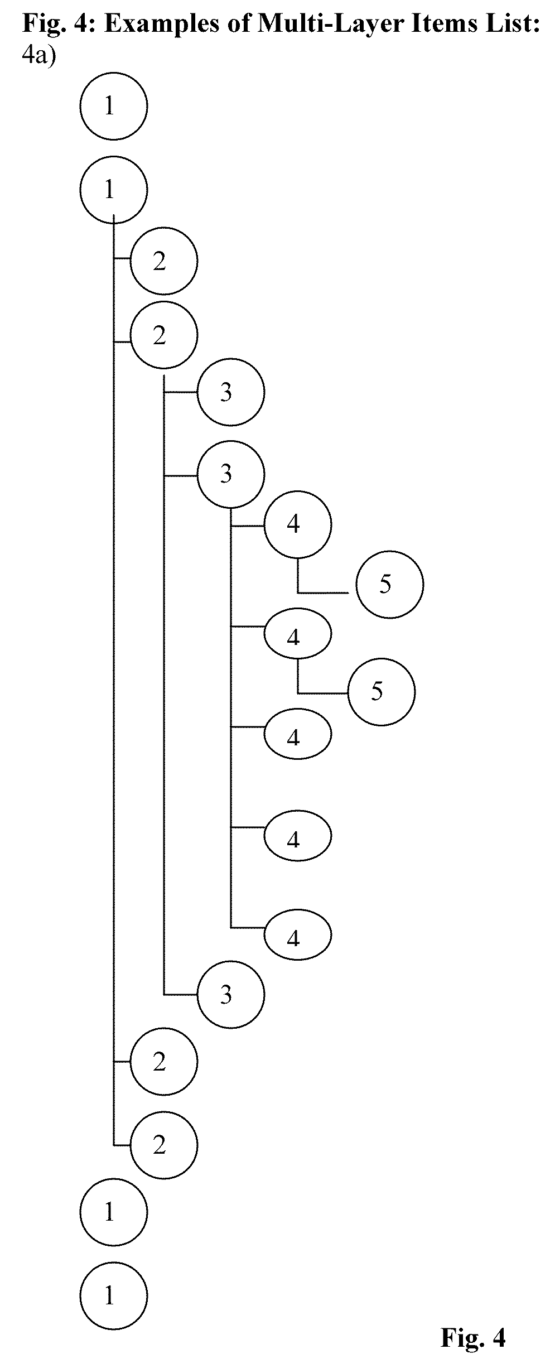 The district court found all the asserted claims invalid under 35 U.S.C. § 101 following the Alice/Mayo test as applied to abstract ideas.  In Alice Step-Two, the district court concluded that the claimed elements and arrangements were all "conventional" and "generic."  In particular, the district court dismissed the case on the pleadings — ruling that the patent is so clearly invalid that the complaint failed to state a plausible claim (Fed.R.Civ.Pro. 12(b)(6)).  At that stage, the district court did not consider any evidence or expressly draw factual conclusions.  On appeal, the Federal Circuit affirmed without opinion (R.36).
In its new en banc petition, TS Patent has asked the Federal Circuit to reconsider in light of its recent decisions in Berkheimer v. HP Inc., 881 F.3d 1360 (Fed. Cir. 2018) and Aatrix Software, Inc. v. Green Shades Software, Inc., 890 F.3d 1354 (Fed. Cir
2018).  Leading attorney Matthew Dowd writes:
When a U.S. patent—in particular, a patent issued after Alice Corp. Pty Ltd. v. CLS Bank International, 134 S. Ct. 2347 (2014)—states that the claimed computer-based invention yields technical improvements over existing systems, can a district court make factual findings contrary to the patent's specification at the pleading stage and dismiss a complaint for patent infringement under Rule 12(b)(6)?
TSPatentEnBanc.  The Federal Circuit is struggling internally with this issue, but I do not expect TS to get a majority of the judges — especially since Judges Newman and Linn were on the original R.36 panel.
What is the right answer here: Our system needs a relatively quick and cheap way to cancel patents that are clearly invalid and should not have issued.  Without a better solution, the Supreme Court functionally blessed this approach — although effective it has some major defects.  Barring major revisions of eligibility analysis, the better approach here is to open the window for post-grant review proceedings.