Congress is moving on Trademark Legislation with a number of different potential proposals circling. Today, the Senate IP Subcommittee (Judiciary) held hearings on trademark law:
Fraudulent Trademarks: How They Undermine the Trademark System and Harm American Consumers and Businesses
Testimony came from: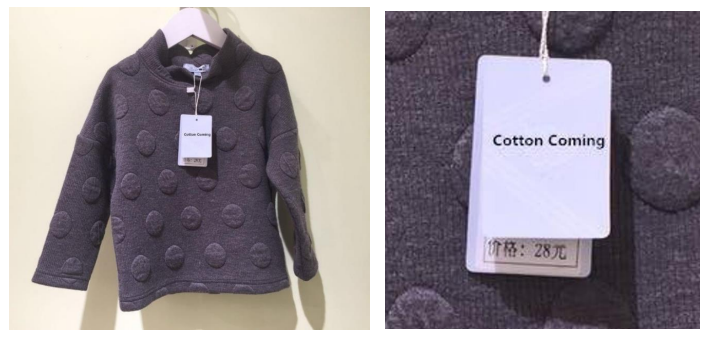 The USPTO and Congress are working with various interest groups to develop legislation in this area.  However, the legislation is not yet out for primetime.