1) Continuation Practice: Matt Buchanan at Promote-The-Progress has posted slides from the PTO's town-hall meeting.
2) APLF: Patent Judges Panel in Des Moines: The Association of Patent Law Firms (APLF) is pleased to present a discussion of patent litigation featuring a distinguished panel of judges. Titled "Impressions and Observations of Patent Trial and Markman Hearings," the event will be held March 9 from 12-1:30 p.m. at Drake University Law School in Des Moines. For reservations and information on payment options, please visit http://media.aplf.org/conferences/drakeroundtable.php.
3) Chicago Bar Assn: On March 1st, 2006, I will be at a CBA Young Lawyers luncheon talking about blogging and blog-law with fellow weblog author Evan Brown.
4) Patent Law Symposium: Northwestern's Journal of Technology will hold its first symposium: "Patent Litigation in the 21st Century" on February 24, 2006 at its downtown campus. Featured Speakers include Professor Matthew Sag, Peter Zura, Ken Withers, and Hal Wegner. Link.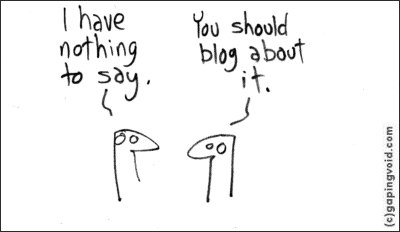 (via www.thehughpage.com).