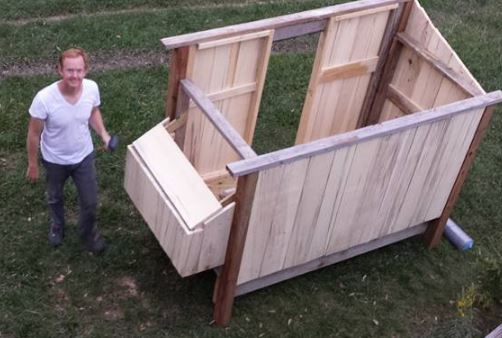 By Dennis Crouch
I have greatly reduced my travel schedule this fall – spending time instead milling lumber and building my chicken coop (as well as teaching patent law & internet law).
I am, however, looking forward to returning to Atlanta in two weeks to take part in the 2016 Corporate IP Institute at Georgia State University. (October 25-26).
Chason Carroll, Jeff Kuester, and Perry Binder have put together a great program. In addition to Professor Hricik's ethics talk, I'm particularly looking forward to the discussions of cybersecurity.  I'll be doing an IP Year-in-Review (Cases, Legislation, Regulation, etc.)  The event typically has a high turnout of in house IP attorneys.   See you there.