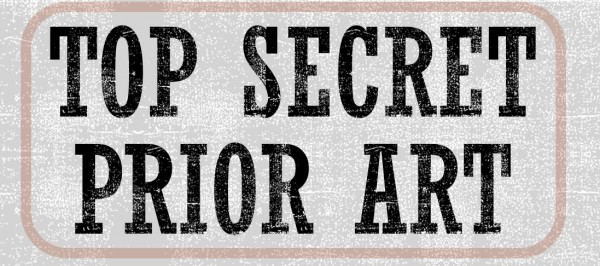 Helsinn Healthcare S.A. v. Teva Pharmaceuticals USA, Inc. (Fed. Cir. 2017)
An invention that is "on sale" prior to the associated patent's critical filing date is not patentable. 35 U.S.C. 102.  Although the AIA used the same "on sale" wordage as pre-AIA 102(b), many believe that it should interpreted differently.  The particular question is whether private and non-public offers-to-sell still count as prior art post-AIA. In Helsinn, the Federal Circuit did not fully answer the question since some information regarding Helsinn's pre-filing sale had been made public — still the invention was not publicly disclosed.  Thus, Helsinn made the limited holding that "after the AIA, if the existence of the sale is public, the details of the invention need not be publicly disclosed in the terms of the sale."
In its petition for en banc review, Helsinn asks the following question:
Does mere public disclosure of the "existence" of a sale trigger the on-sale bar under 35 U.S.C. § 102(a)(1) of the America Invents Act ("AIA § 102(a)(1)"), even though the invention was not made "available to the public" before the critical date?
In June, Helsinn filed for en banc review with support from the big players:
I agree that the Federal Circuit should hear the case en banc, reconcile with MedCo, and substantially settle the law.