Peter Menell and Daniel Yablon, Star Athletica's Fissure in the Intellectual Property Functionality Landscape.  The article advises courts to "disregard the unsubstantiated dicta in Star Athletica" that potentially promotes the "protection for functional features of useful articles outside the auspices of the utility patent system."  For practitioners, the professors' concerns should likely be considered as strategies for layering of intellectual property rights.
Stefano Comino, et al., The Diffusion of New Institutions: Evidence from Renaissance Venice's Patent System. The article finds that even in ancient Venice, the patent system was used by outsiders while insiders (here, medieval religious confraternities) preferred to regulate entry and competition through guild statutes.  I see this article as an extension of the interesting work by Sichelman and O'Connor. See, Patents as Promoters of Competition: The Guild Origins of Patent Law in the Venetian Republic.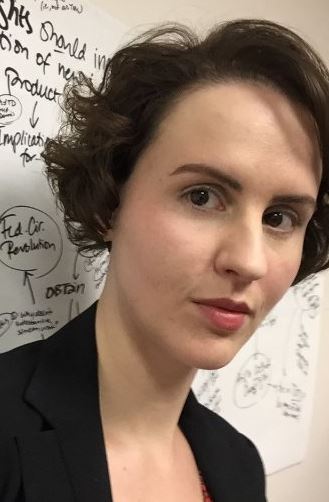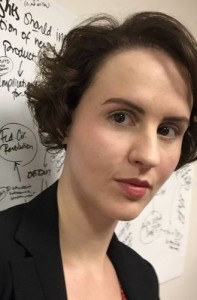 Sarah Burstein, The 'Article of Manufacture' Today.  Burstein argues, inter alia, for the historical meaning of the phrase "article of manufacture" in interpreting and applying 35 U.S.C. § 289. The article is relevant to Step 1 of the Supreme Court's design patent analysis from Samsung v. Apple: identify the 'article of manufacture' to which the infringed design has been applied.