Diamond Hong owns the Tai Chi mark shown above on the left and Tai Chi Green Tea is has the mark on the right.  Are these confusingly similar if both used in the hot beverage market?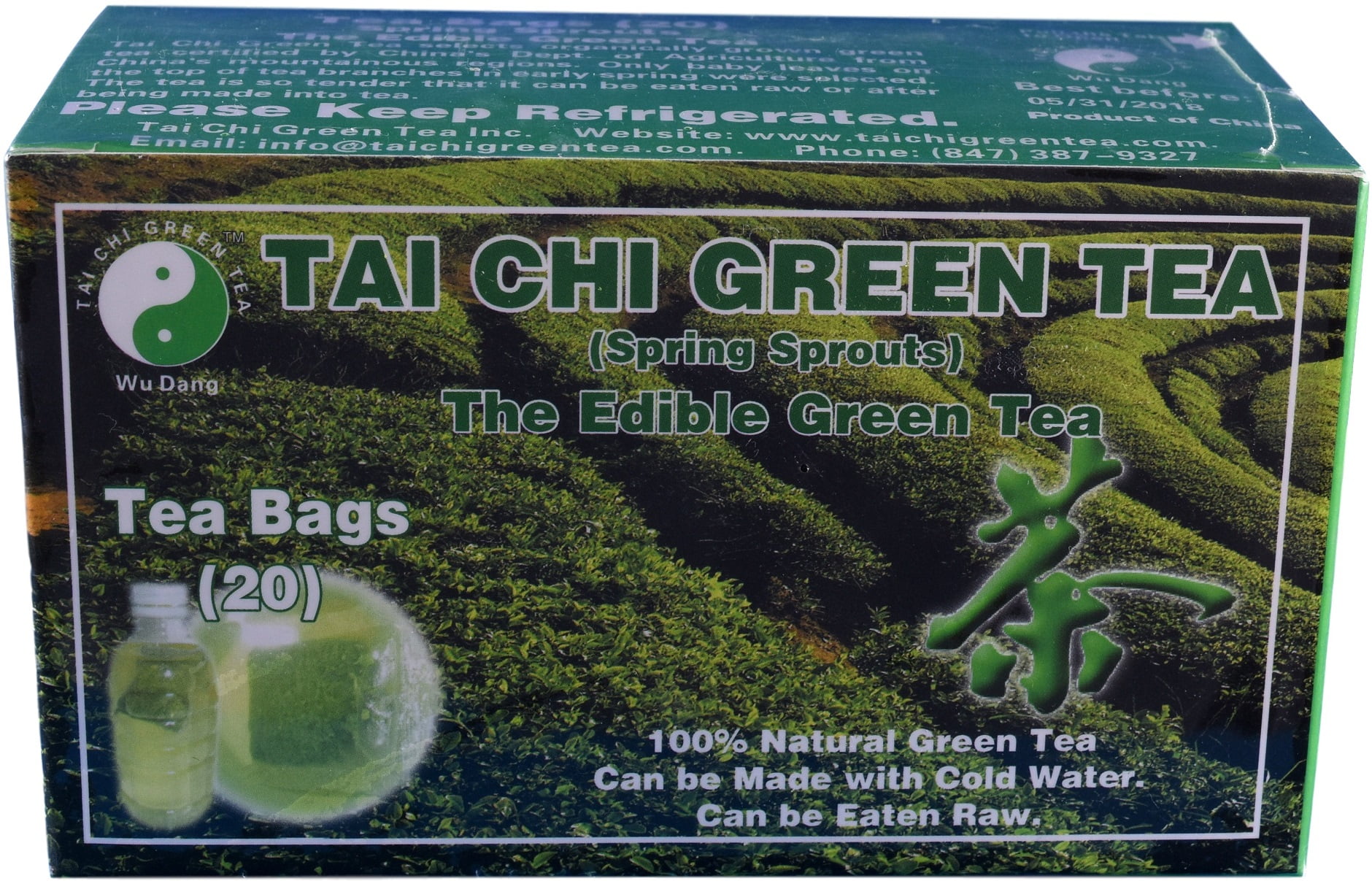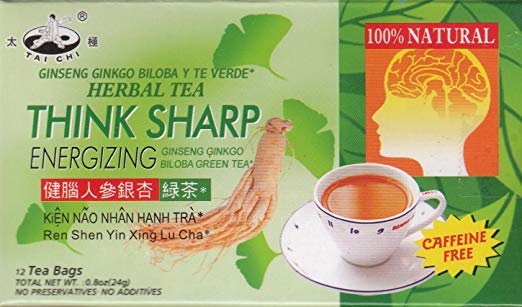 The PTAB sided with cancellation petitioner and senior mark holder Diamond Hong and the Federal Circuit affirms here. Zheng Cai, DBA Tai Chi Green Tea Inc. v. Diamond Hong, Inc. (Fed. Cir. 2018).
A difficulty here is that Zheng Cai represented himself pro se and did not exactly follow either TTAB or Federal Circuit procedure.  In particular, Cai presented a set of factual assertions and images in his brief, but did not follow the particular brief filing rules.  Because of the procedural failure, the TTAB refused to consider the materials presented — finding that Mr. Cai "introduced no evidence."  As Manafort can attest — it is difficult to win a case without presenting any evidence.  On appeal, the Federal Circuit affirmed the TTAB procedure with two main points:
The TTAB has authority to manage its own procedure; and
Mr. Cai's Main Brief contains numerous assertions of fact without actually introducint the supporting evidence — i.e., no evidence.
In a cancellation proceeding, the moving party still has the burden to make its case.  Here, the Federal Circuit affirmed the confusing similarity (Applying the DuPont factors).  The court writes:
The marks are similar, when considered as a whole, because they both invoke a large yin-yang symbol and prominently display the term TAI CHI.
Cancellation affirmed.
= = = = =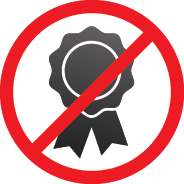 Interesting backstory: On the same day this case was released supporting Diamond Hong's Mark (No. 3966518), the USPTO also cancelled the mark.  "Registration cancelled because registrant did not file an acceptable declaration under Section 8."