Levola Hengelo BV v. Smilde Foods BV (Court of Appeal, Arnhem-Leeuwarden, Netherlands 2018) involves a spreadable dip known as 'Heksenkaas' or Witch's Cheese.  In particular, the claimant argued that it owned a copyright in the taste of its dip.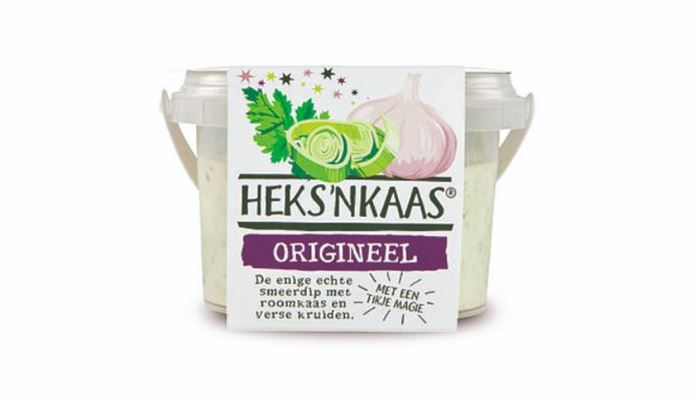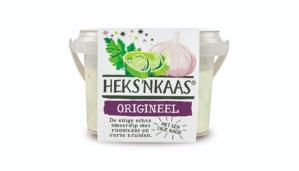 We have copyright for protection for works that excite our other senses — works with a certain look, feel, or sound. Why not taste and odor?  We have literary and audiovisual works — why not flavorful works?
As you might imagine, the court said no — taste cannot be protected under European copyright. "The taste of a food product cannot be likened to any 'works' protected by that treaty and, to my knowledge, no other provision of international law provides for the copyright protection of the taste of a food product. . . . I consider that the taste of a food product does not constitute a 'work' within the meaning of Directive 2001/29."
Update: The Netherlands Court of Appeals case was decided earlier this year, the EU Court of Justice has now provided its own answer to the question – agreeing with the Court of Appeals and holding that
Directive 2001/29 must be interpreted as precluding (i) the taste of a food product from being protected by copyright under that directive and (ii) national legislation from being interpreted in such a way that it grants copyright protection to such a taste.