by Dennis Crouch
Over the past several months, the USPTO and FDA have been collaborating with the purpose of promoting competition and lower drug prices in the US.   This week (Jan 19), the USPTO is holding a 7-hour joint listening session hosted by USPTO Director Kathy Vidal and FDA Commissioner Robert Califf.  [Register and see the Agenda here]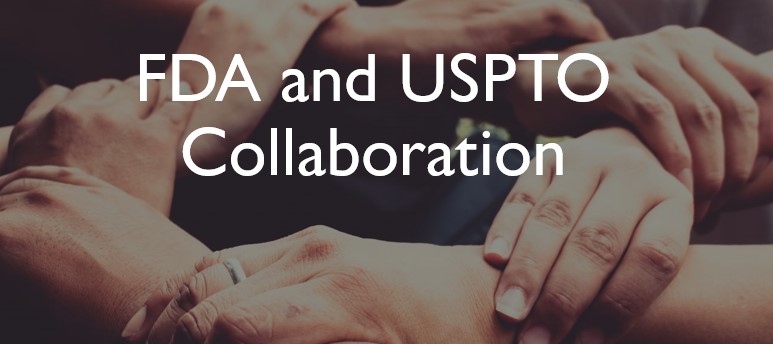 The session has three key substantive areas:
The extent and impact of pharmaceutical and biotech companies acting in a two-faced manner: Arguing to the USPTO that their treatments represent major changes from what was previously done (and thus patentable); while simultaneously arguing to the FDA that then later arguing that these same treatments are quite similar to what is already on the market (and thus safe for use).
The extent that pharmaceutical and biotech companies are improperly gaming the patent system and then using those games to justify strong protections under Hatch-Waxman and the BPCIA.
How can the Orange Book process be improved to protect innovation while simultaneously improving competition?  Prof. Jay Thomas's remarks here are on point: "Despite their [extraordinary] impact, Orange Book patent listings receive no FDA oversight."  PTO-P-2022-0037-0010.
The thrust of this entire gambit from the administration level is to reduce drug prices.  But, once we drop down to the PTO/FDA level, the close industry relationship suggests to me that agency officials will be keenly aware of the potential negative impacts of any action on pharma innovation.
The key leadoff speaker is Hastings Law Professor Robin Feldman whose work argues that the system is broken in myriad ways.  George Mason Prof. Adam Mossoff will provide a high-level counterargument, and several others will talk through complications. In particular, I always learn a lot hearing from Corey Salsberg (Novartis), Sean Tu (WVU), and Jay Thomas (G-Town)
While this is a joint event, both agencies (along with several other federal agencies) are also operating unilaterally to address the high cost of healthcare in America.  In particular, the FTC/DOJ are using antitrust tools to push against monopoly-level pricing even for drug products whose use is protected by patents.
Although no direct action items are expected to come out of this event,  I see all of this as quite a big deal as the various players work to establish their narrative.