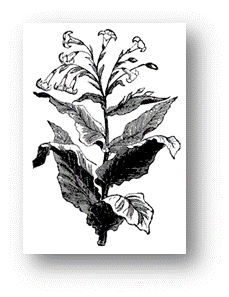 Although not new writing law, in Star Scientific, Chief Judge Michel does a nice job of clearly breaking down inequitable conduct analysis into simple two steps. The case clarifies that threshold levels of materiality and intent must each be proven by clear and convincing evidence.
Inequitable Conduct Two Step Analysis:
Whether the accused infringer proven threshold levels of (a) intent to deceive the PTO and (b) materiality, both with clear and convincing evidence. Although the intent element may be proven by circumstantial evidence. The clear and convincing standard requires that the evidence must be strong enough to point to "intent to deceive" as the "single most reasonable inference able to be drawn from the evidence."
If both elements are proven by clear and convincing evidence, the court should "look to the equities" to determine whether the evidence warrants a finding of inequitable conduct and thus unenforceability. It is only at this second stage when the court may balance the relative weight of proof. In particular, "[t]he more material the omission or the misrepresentation, the lower the level of intent required to establish inequitable conduct, and vice versa." (Quoting Critikon, 120 F.3d 1253 (Fed. Cir. 1997)(J. Rich)).
Still unclear is the meaning of "threshold." Presumably proving a "threshold level of intent" should be easier than simply proving "intent."
Documents: