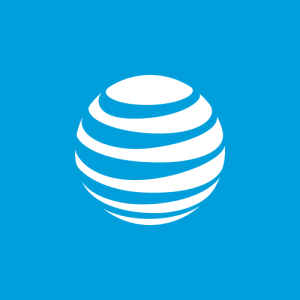 AT&T has a position in Los Angeles for a Trademark Attorney with 5+ years of combined private practice and in-house experience, and a supporting command of copyright law.  The position would involve co-managing AT&T's extensive global trademark portfolio (including trademark clearance, prosecution, and enforcement), trademark licensing, litigation support, and counseling internal business clients on trademark and copyright matters.  The position also includes managing paralegals and outside counsel in trademark, copyright, and domain name analysis, prosecution and enforcement.
The candidate must possess outstanding academic credentials, excellent communication, computer and organizational skills, as well as the ability to interact with all levels of management.  Apply to http://att.jobs and include law school transcript and two writing samples.  AT&T views diversity and inclusion as essential to its culture and business success.
Contact
To apply, please visit this website: https://att.taleo.net/careersection/10161/moresearch.ftl?lang=en&alt=1. Enter "1708598" in Job Number field.
Additional Info
Employer Type: Large Corporation
Job Location: El Segundo, California